Past and Present CIO Philadelphia Summit Speakers
You Need to Know Who Is Accessing Your Data, But Do You Really?
Mike Watson
Senior Account Executive
Imperva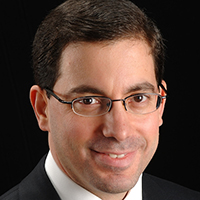 Emerging Tech Offering Changes to the Workforce Landscape
Larry Bilker
Chief Information Officer
Pyramid Healthcare Inc.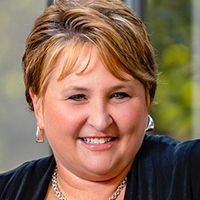 Securing the Human Factor
Tammy Klotz
Chief Information Security Officer
Versum Materials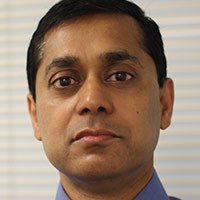 Steering Cultural Change
Chiranjoy Das
CIO
Randall Reilly
Behind the Scenes of Next-Generation Managed Detection and Response
Kerry Albert
Senior Solutions Engineer
eSentire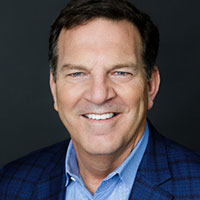 Bring Your Own . . . Enhancement
Jon Bergman
Chief Information Officer
The LYCRA Company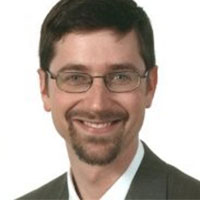 Steering Cultural Change
Kevin Switala
Chief Technology Officer
Gannett Fleming Inc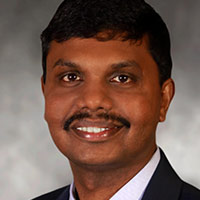 Accelerating Quality Engineering transformation by leveraging "BlueSwan (Cigniti's Testing IP)"
Kalyana Rao Konda
President
Cigniti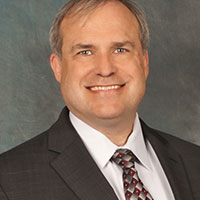 Establishing Trust Through Digital Ethics & Privacy
Peter Kress
SVP/CIO
Acts Life Retirement
The Revitalizing Change in the Role of the CXO
Amit Singh
Executive Director IT - Digital Engagement & eCommerce
Verizon Wireless
The State of Security Orchestration and Automation
Chris Bontempo
IBM Security Marketing Leader
IBM
Changing Work Through Digital Innovation
Kim Knickle
Senior Architect, Digital Innovation Services
Insight Cloud + Data Center Transformation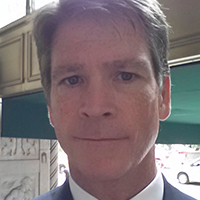 CIOs: Lead Your Business Transformation by Turning All Your Data Into Action
Frank Sieracki
Director Named Accounts
MarkLogic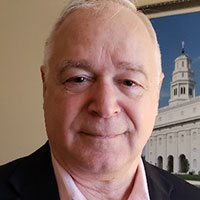 The Revitalizing Change in the Role of the CXO
David Whipple
VP- CISO
Apple Leisure Group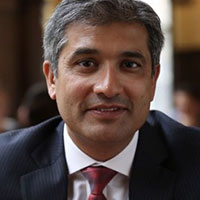 The Future of Work
Naveed Husain
Vice President Office of the CIO
RingCentral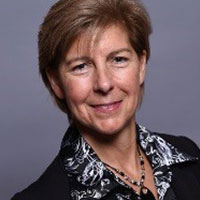 Why Digital Culture Matters
Tara Matthews
Deputy Chief Information Officer
Einstein Healthcare Network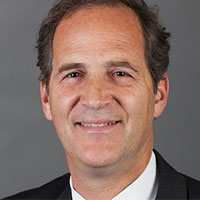 Regulations Mean Change
Chris Shull
Data Privacy Officer
The Weichert Companies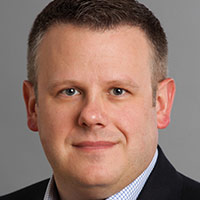 Digital Transformation - Architecting Your Digital Edge
Dan Eline
Regional Head of Segment Marketing
Equinix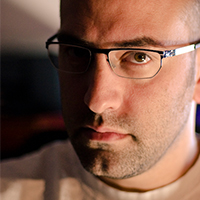 Does Data Matter in Business? An interactive and humorous survey of lessons from neuroscience and Tableau's largest customers on Data Science, Executive Decision-Making, and the shift to a Data-Driven Culture
Naisan Geula
Presales Senior Director
Tableau Software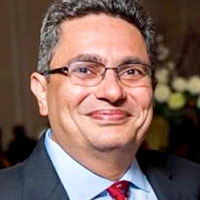 The Future of Autonomous Things
Nehal Trivedi
SVP Enterprise Platform Services
Realogy Holdings Corp.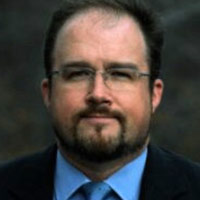 The Revitalizing Change in the Role of the CXO
Roger Caslow
CISO
HRSD

The Revitalizing Change in the Role of the CXO
Thomas Rajtik
FORMER GROUP CIO
DowDupont INC.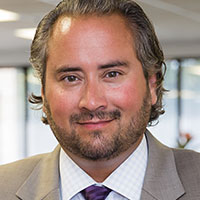 The Revitalizing Change in the Role of the CXO
Ed Malinowski
Chief Information Officer and Chief Information Security Officer
Bayada Home Health Care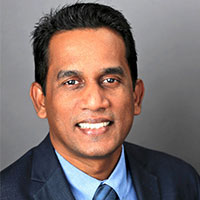 Bringing Down the Barriers
Neil Gomes
CDO & EVP Technology Innovation & Consumer Experience
Thomas Jefferson University and Jefferson Health